Wings realised the growth of the enterprise and the development of the industry is equally important. We participate in different schemes to support the development of the newly established small and medium enterprises and nurturing the future generation for our industry.
SME Mentorship Programme
Since 2002, Wings has been supporting the "SME Mentorship Programme" organized by the Trade and Industry Department. The programme aims at providing opportunities for SME entrepreneurs with young businesses to learn from and be guided by accomplished entrepreneurs and senior executives through one-on-one free counselling.
Work-Integrated Education (WIE) Programme
In terms of fostering the growth of the next generation, Wings joined hands with the Hong Kong Polytechnic University in the Work-Integrated Education (WIE) Programme - a one-year internship programme to develop the knowledge and skills of students to prepare them for their future career in our industry.
Internship
We also support the Hong Kong Institution of Vocational Education (IVE) by sharing practical industry knowledge with the students and offer students with internship position at Wings through the Hong Kong Exporter Association's Workplace Attachment Programme for students.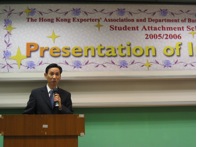 Mr. Benson Pau was delivering a speech to IVE students in Presentation of Internship in 2006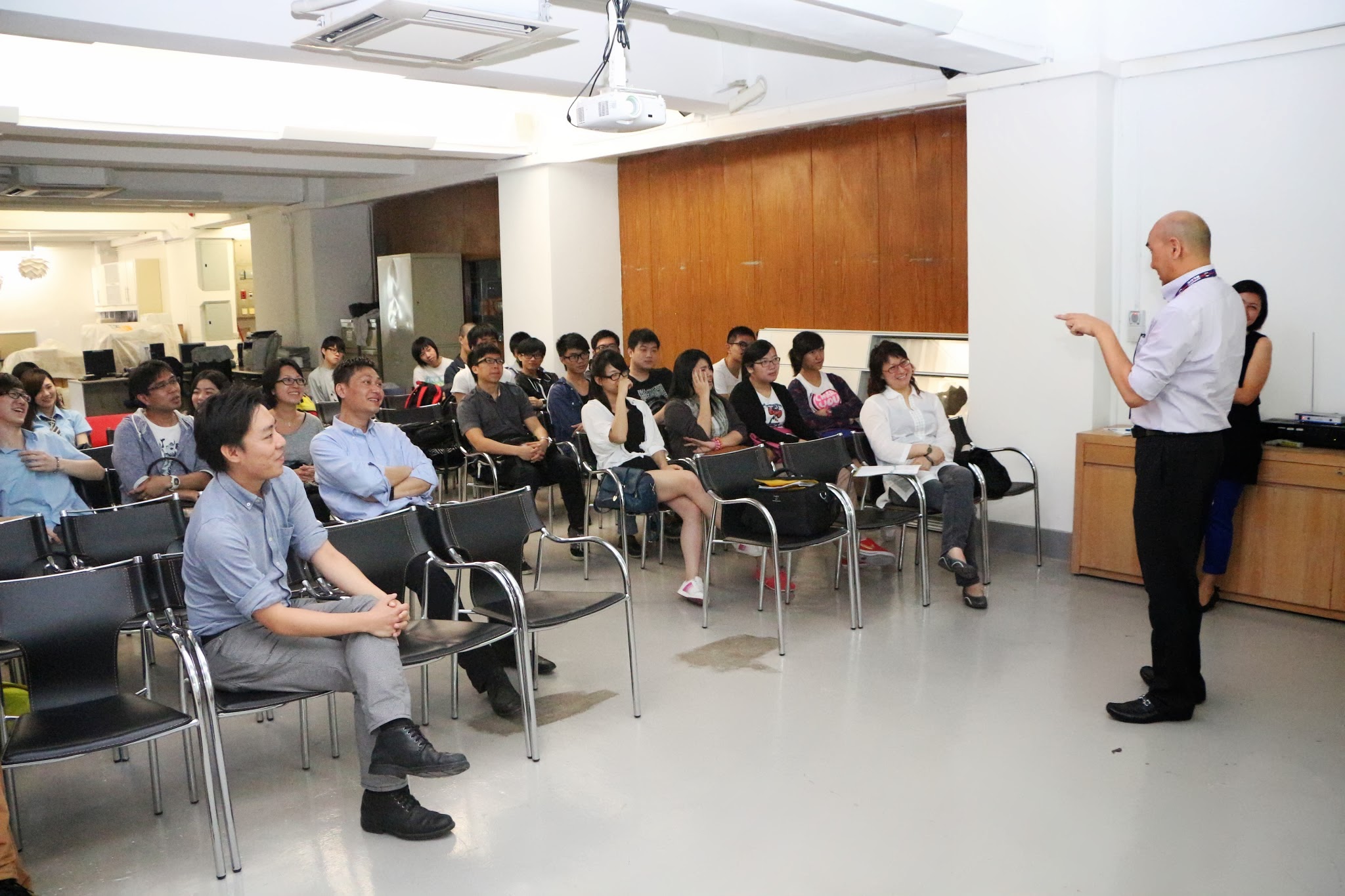 Working experience sharing to VTC "Applied Learning "Purchasing & Merchandising" for F.6 student in 2013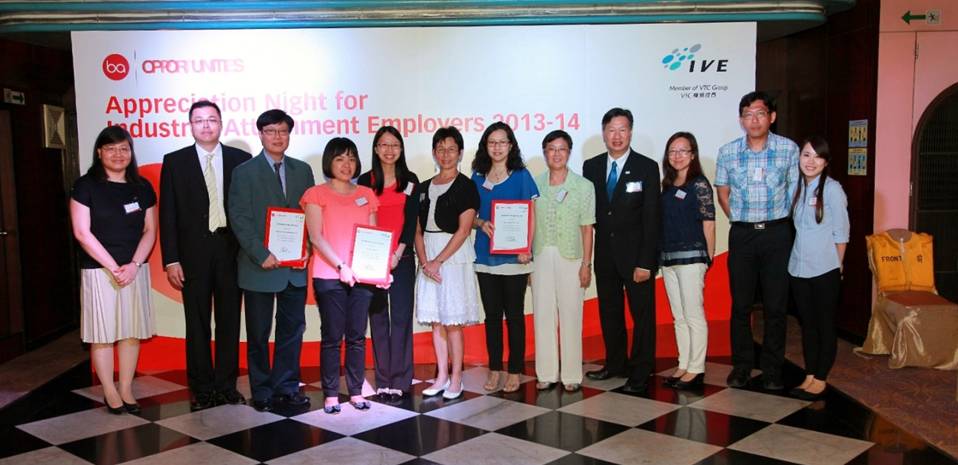 We were invited to the Appreciation Night for Industrial Attachment Employers organised by IVE in 2014
Industrial Involvement
Our CEO, Mr. Benson Pau keeps committed to the development of the industry and makes contribution to the society. Here are highlights of Mr. Benson Pau for the industrial involvement:
•Vice Chairman, Hong Kong Exporters' Association, 2008 to present.
•Chairman, Import/Export/Wholesale Trades Training Board of Vocational Training Council, 2010 to present.
•Convenor of the 'Hong Kong Smart Gift Design Award', 2012 to present.
•Vice Chairman, Import & Export Industry Training Advisory Committee, 2013 to present.
•Chairman, VTC Business Administration Discipline Advisory Board (BADAB) since 2015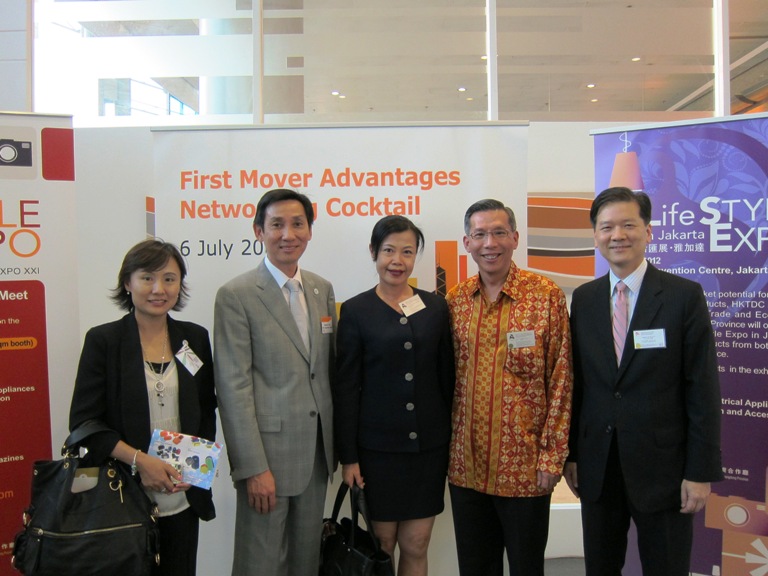 Mr. Benson Pau was speaking at the HKTDC seminar on Indonesia- Opportunities for HK SMEs in 2011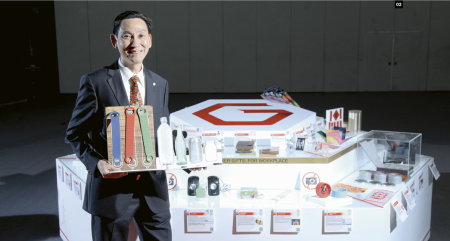 Mr. Benson Pau was attending HKSGDA Result Annoucement Press Conference in 2016
Benson is the convenor of the Hong Kong Smart Gifts Design Awards (HKSGDA) for consecutive 5 years since its first launched in 2012. Under the guidance of Benson, the HKSGDA is not only to facilitate creativity and to drive innovations among design talents, but also to inspire designers to consolidate the necessary skills involved with design and business to enhance their competitiveness in the evolving market.
Should any organisations or institutes interested in establishing a partnership with Wings on career development programmes, please contact This email address is being protected from spambots. You need JavaScript enabled to view it.