Date: 6-8 July, 2016
Venue: Tokyo Big Sight (Tokyo International Exhibition Center), Japan
Booth No: E27-39
Website: Click Here

Exhibition: The 37th China International Furniture Fair (Guangzhou)
Date: 18-21 MAR, 2016
Venue: China Import and Export Fair Complex, Pazhou
Booth No.: 13.1D15 (Sofa & Sofa bed products)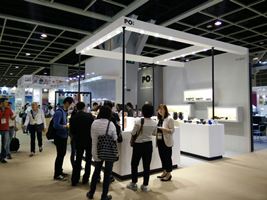 Exhibition: Hong Kong Gifts & Premium Fair 2016
Date: 27-30 April, 2016
Venue: Hong Kong Convention and Exhibition Centre
Booth No: 1C-E02
Website: Click Here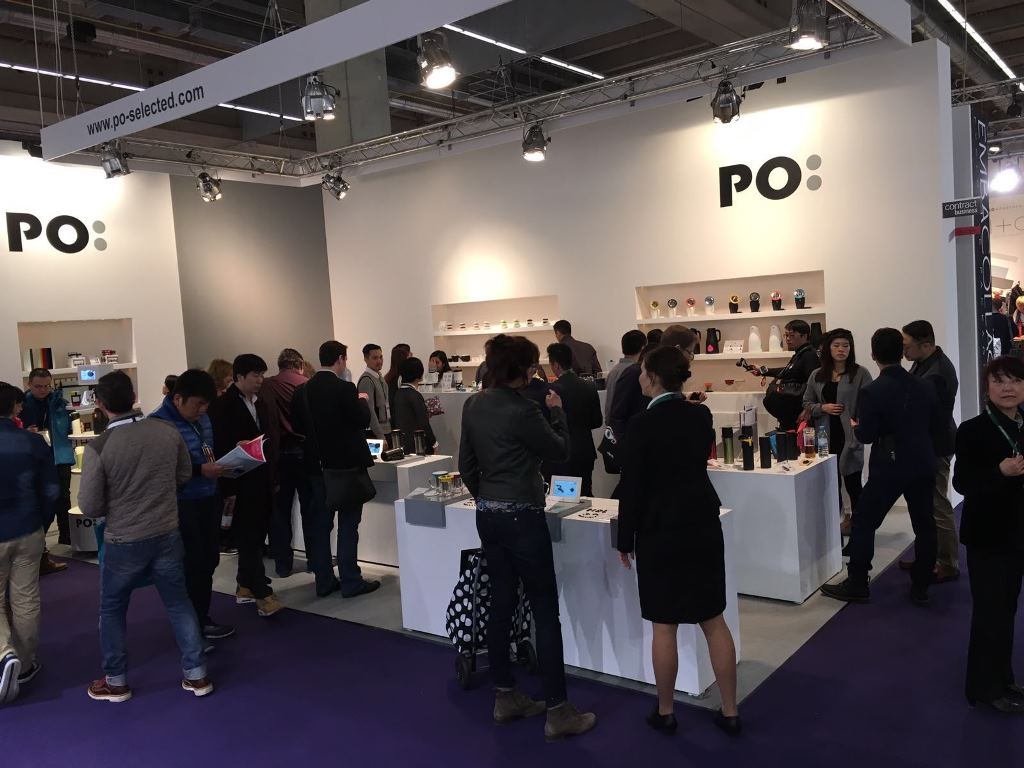 Exhibition: Ambiente 2016 International Frankfurt Fair
Date: 12 Feb 2015 - 16 Feb 2015
Venue: Frankfurt am Main, Germany
Booth No: Hall 11.0/B41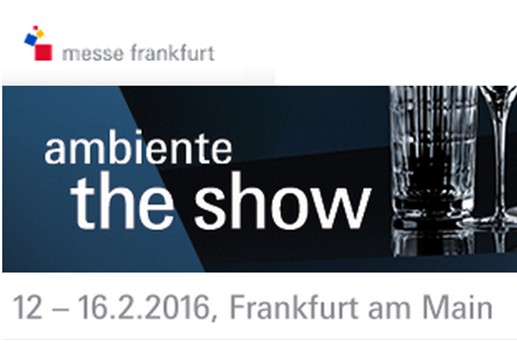 Exhibition: Ambiente 2016 International Frankfurt Fair
Date: 12 Feb 2015 - 16 Feb 2015
Venue: Frankfurt am Main, Germany
Booth No: Hall 1.2, G33
See you there~!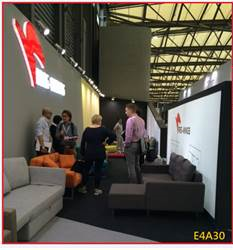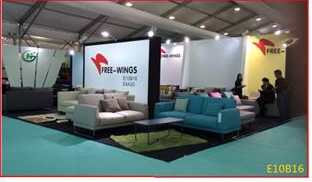 EXHIBITION: FURNITURE CHINA 2015
DATE: 9-12 SEP, 2015
VENUE: SHANGHAI NEW INTERNATIONAL EXPO CENTRE
BOOTH NO: E4A30 (Sofabed) & E10B16 (Sofa)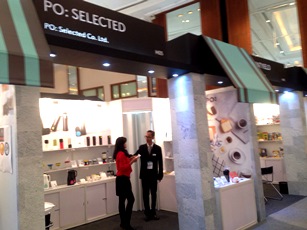 Thanks for Visiting us in Jakarta!
See You Next Time!

Exhibition: In Style • Hong Kong Expo 2015
Date: 17-19 Sept 2015
Venue: Assembly Hall, Jakarta Convention Center (JCC), Jakarta
Booth: H05
Website: Click Here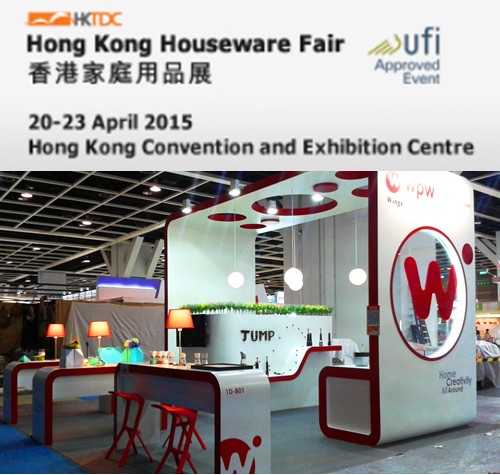 If you are looking for the hottest product designs, WPW is the right place. Come visit our booth and see all the eye catching products.
Date: 20 – 23 Apr 2015
Venue: Hong Kong Convention and Exhibition Centre, 1D - B09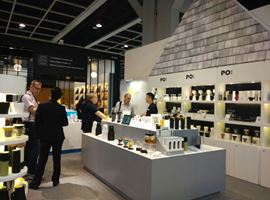 Exhibition: Hong Kong Gifts & Premium Fair 2015
Date: 27-30 April, 2015
Venue: Hong Kong Convention and Exhibition Centre
Booth No: 1C-D02
Website: Click Here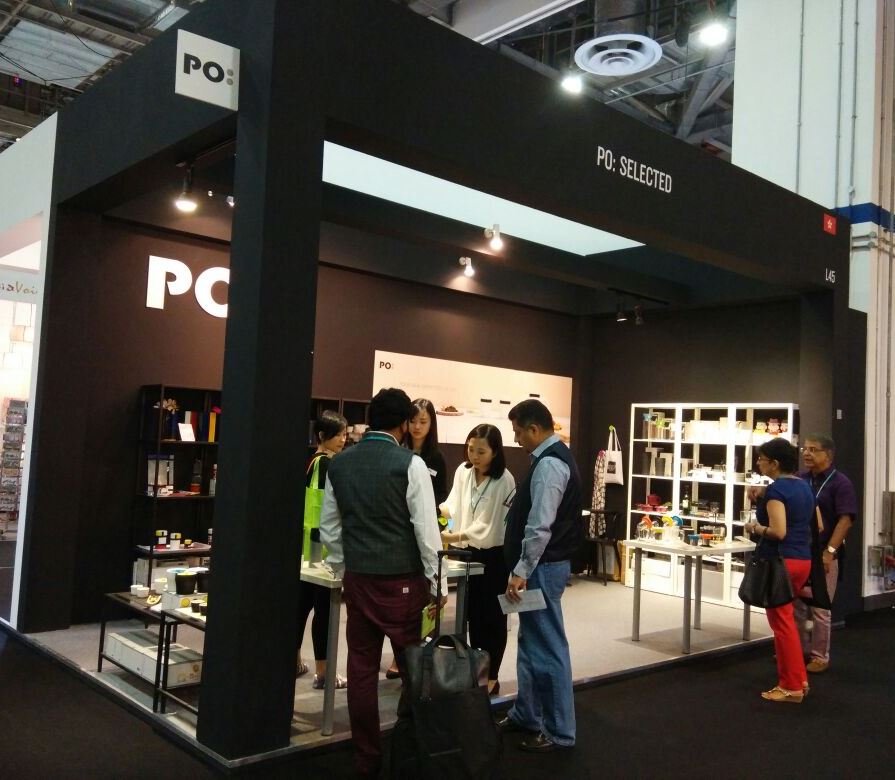 Exhibition: Maison & Object Asia 2015
Date: 10-13 Mar 2015
Venue: Sands Expo and Convention Center, Marina Bay Sands, Singapore
Booth No: B2-L45
Website: Click Here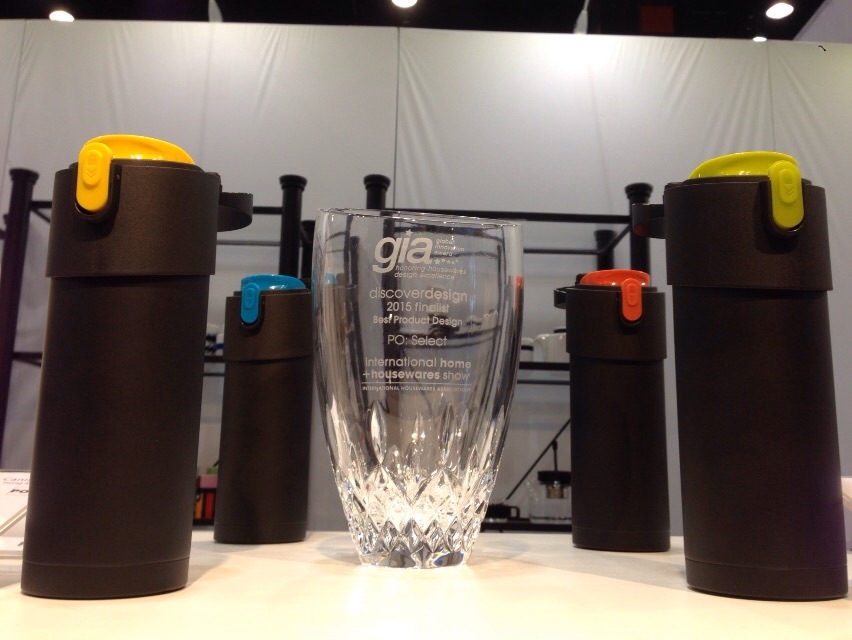 Exhibition: Chicago International Houseware Show
Date: 7-10 Mar, 2015
Venue: McCORMICK PLACE, Chicago, USA
Booth No: S3678
Website: Click Here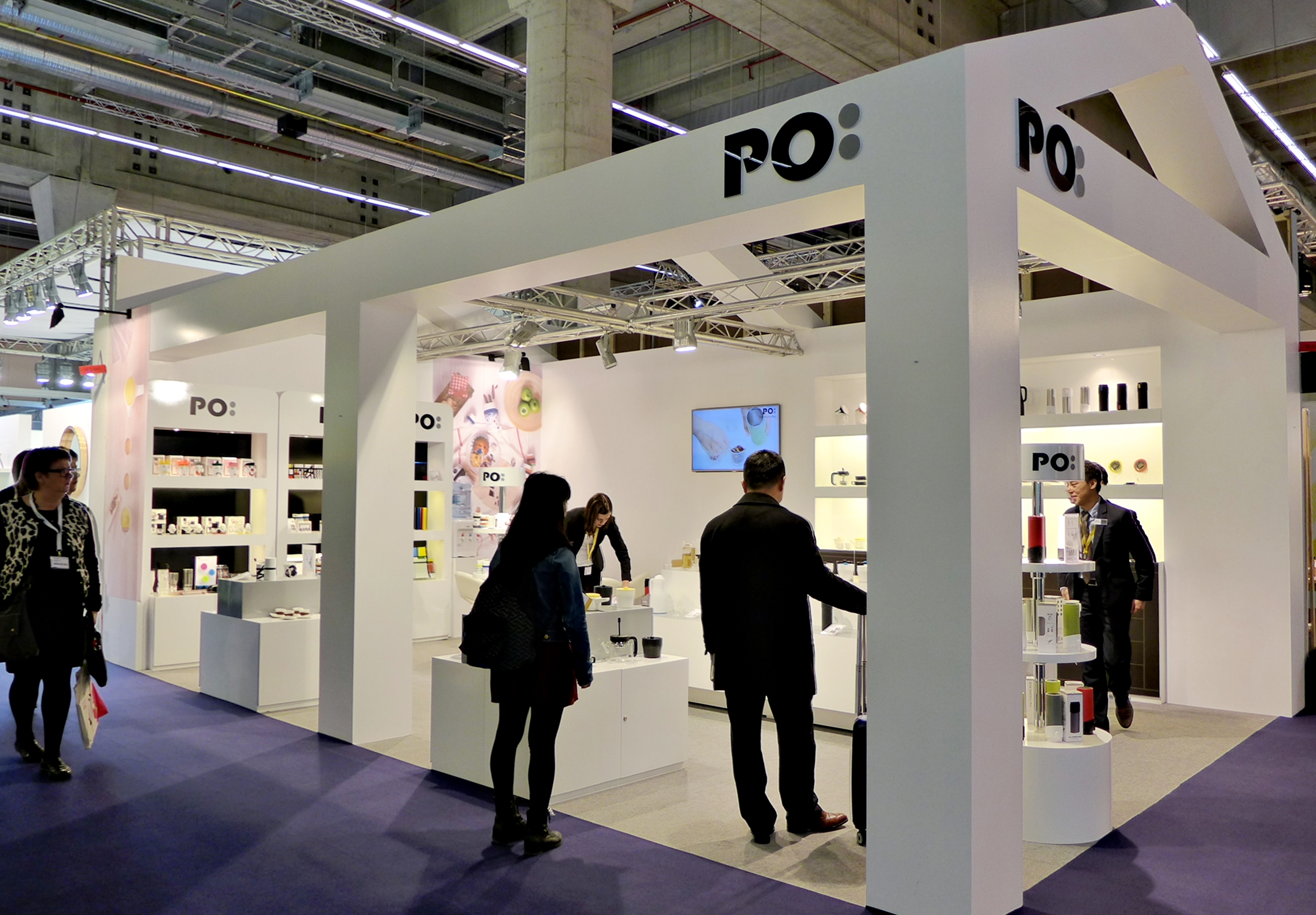 Exhibition: Ambiente 2015 International Frankfurt Fair
Date: 13 Feb 2015 - 17 Feb 2015
Venue: Frankfurt am Main, Germany
Booth No: Hall 11.0, B41
Website: Click Here