Big Meal & Big Gift with Big Stars!
All Staffs join together and play with different role in the Wings Avenue of Stars! How many Characters can you find in the photo?
Date: 12th Mar, 2016
Where: Shenzhen KKMall The One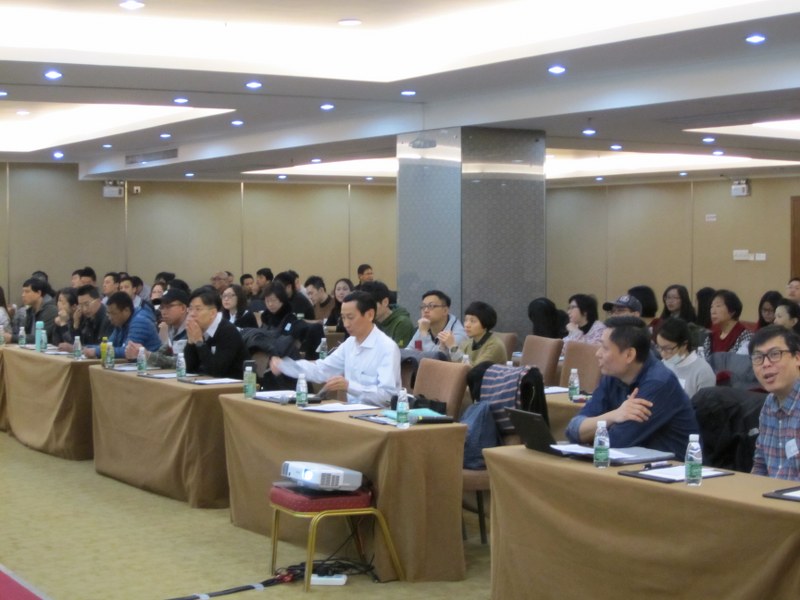 Our Vision, Mission and Value are clearly shared among all staffs in the Annual Meeting. We reviewed the past barriers and prepared for the coming challenges. We are all ready for TRANSFORMATION in 2016 now!
Date: 12th Mar, 2016
Where: The Kingkey Oriental Regent Hotel Conference Room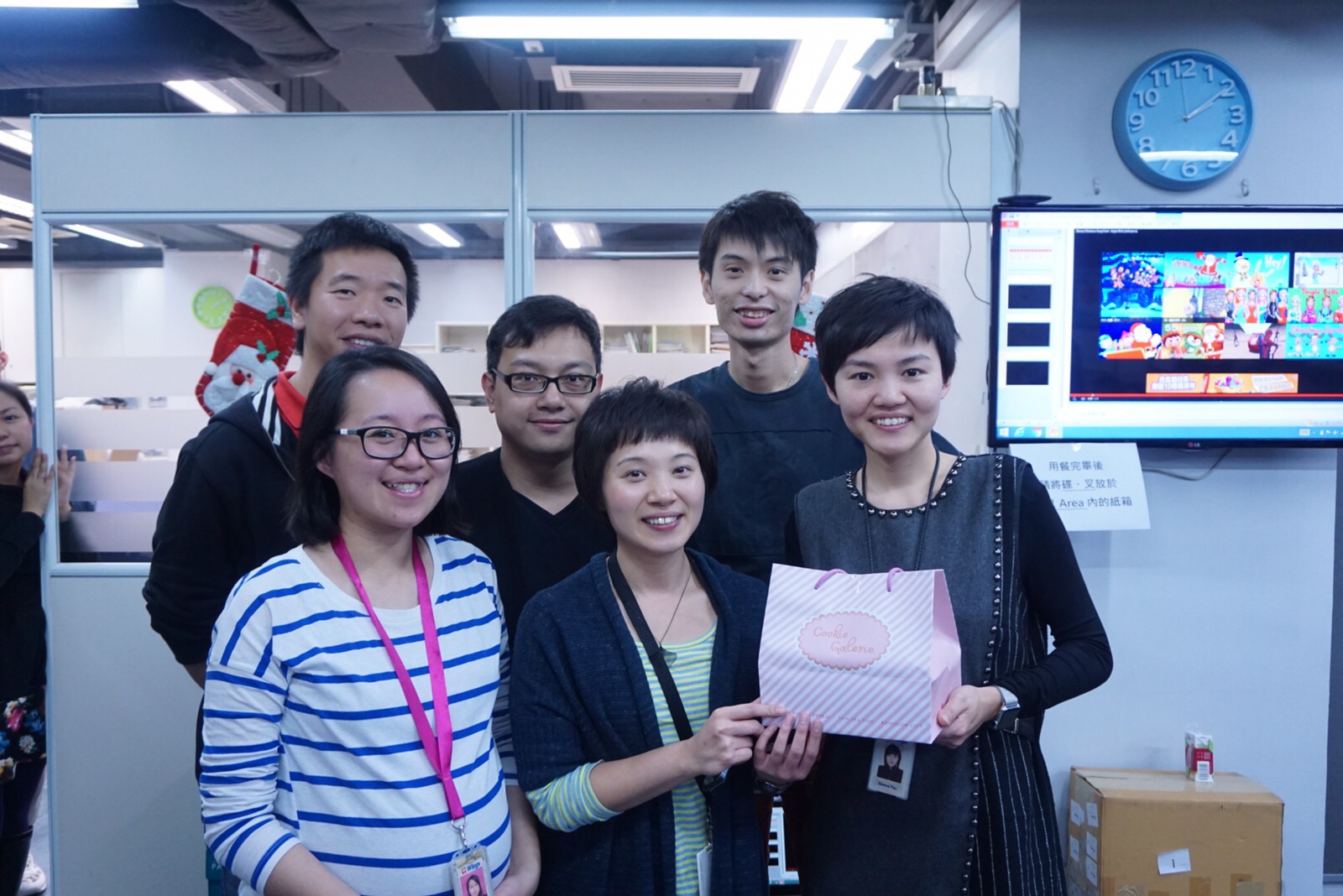 Jingle Bell!Jingle Bell!Jingle Bell Rock!!!
Wings celebrate the Christmas Eve together with lovely decorations, rich meal and funny games. Lucky Buddies also gain the Christmas Gift home from Santa Wings. Let's say Merry Christmas and Congralations together!
HOHOHOHO!
Date: 24th Dec, 2015
Where: Wings Hong Kong Office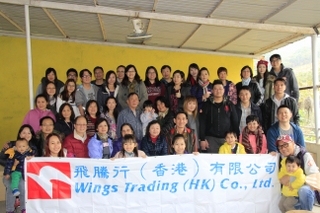 Wings Buddies and their family members joined together on a Wings Family Day. We make pizza, colourful sand bottles and bean curd and enjoy our Big Big seafood meal. Such a generous gathering before the Winter Solstice.
Date: 20th Dec, 2015
Where: Fanling & Lau Fau Shan
Wings Buddies spent a Saturaday Morning with the elderly with games, songs, videos and so on. We bring along with our hand-made gifts - Scarves. Those smiles and moving overcome the cold weather!
Date: 28th Nov, 2015
Where: H.K.S.K.H. Home of Loving Care for the Elderly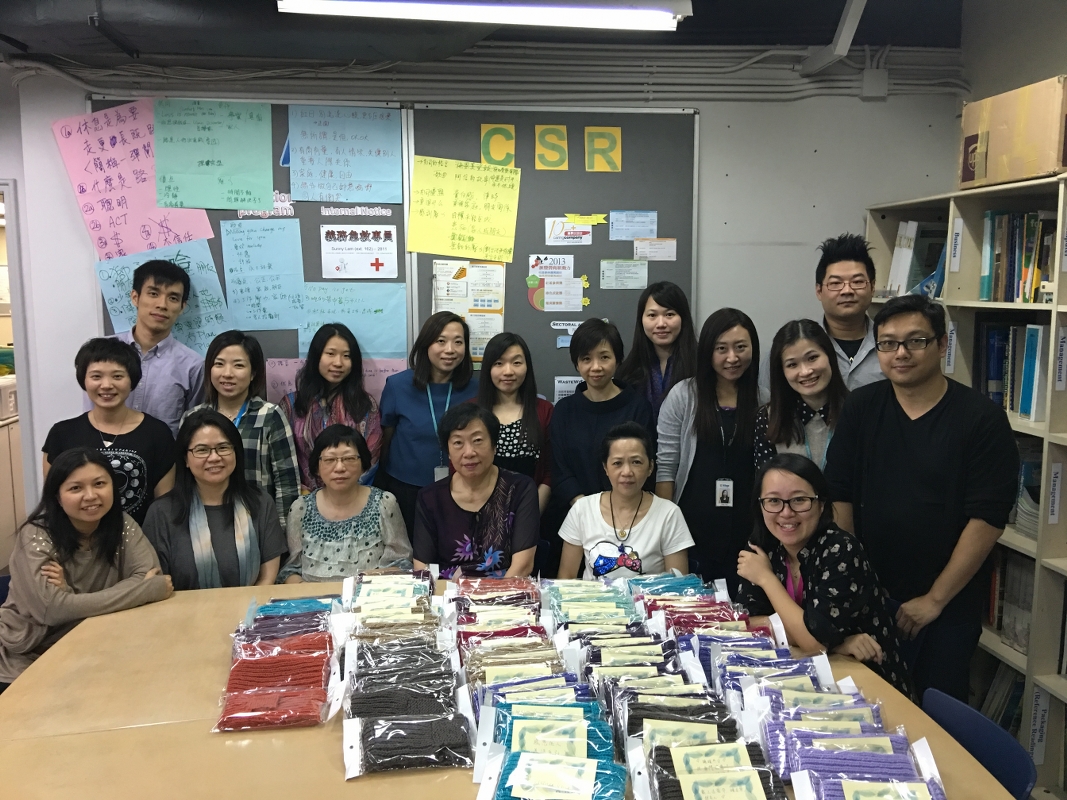 Wings Family provide 3 free scarf lessons to Staffs. Finally we learn and weave 120 scarves in total. All beautiful and colorful scarves are donated to the elderly with kindness. We hope to share a Warm Winter togerther!!!
Date: 11th Sep - 20th Nov 2015
Where: Wings Hong Kong office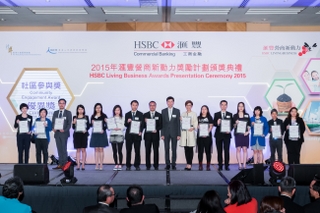 Wings is awarded the "HSBC Living Business Awards 2015" in the 3 sectors below:
•Community Engagement Award
•People Caring Award
•Green Achievement Award
Wings try to build a good environment and caring culture to all Wings Buddies!
Date: 16th Nov, 2015
Where: Hong Kong Conversation and Exhibition Centre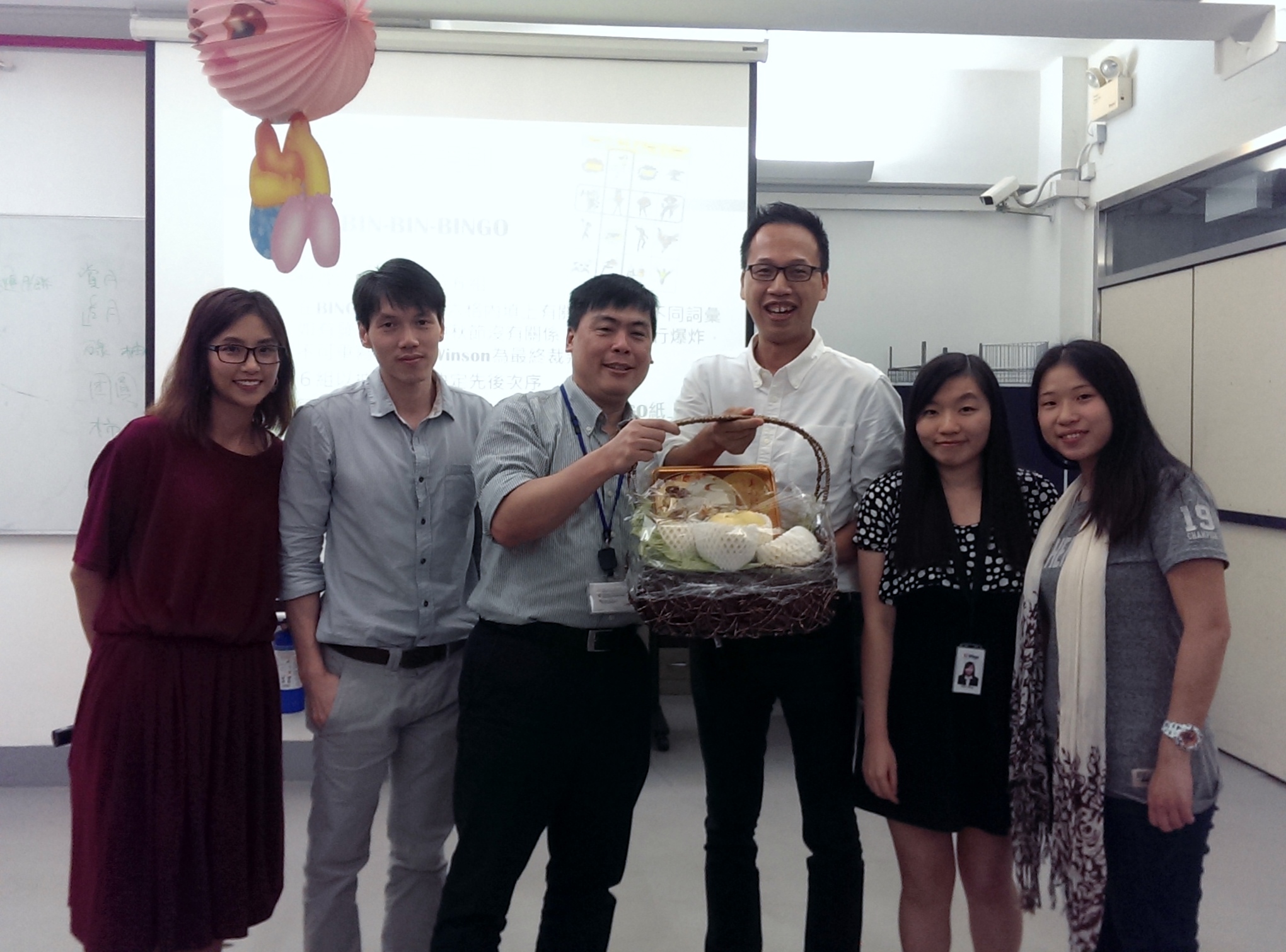 Wings Buddies spend a happy and joyful afternoon together with a Mid-Autumn Festival Party. Mooncakes, fruits, lanterns and riddles are all around us with fun games and Lucky draw. Those big Laughter and Smiley faces make our happy Mid-Autumn!!
Date: 25th Sep, 2015
Where: Wings Hong Kong Office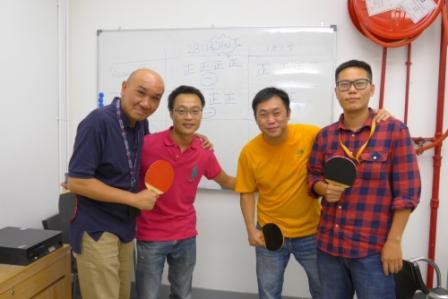 Competition makes us Faster; Collaboration makes us Better. 6 teams have joined a 5-day table tennis competition include singles and mixed doubles. Buddies are all have fun and challenge during the games.
Date: 20th - 27th July 2015
Where: Wings Office, Hong Kong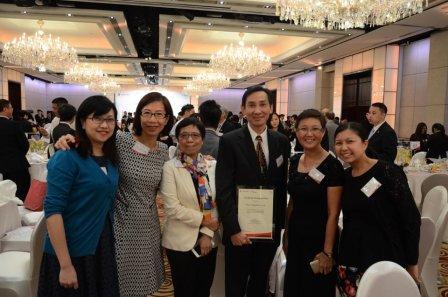 Partnered with VTC, Wings is offering VTC students summer internship opportunities, to support local students acquire knowledge and improve awareness of the trading sector through working in Wings. The knowledge and experience that VTC students learn in Wings will help strengthen their long-term sustainability.
Date: 2nd July 2015
Where: Holiday Inn Golden Mile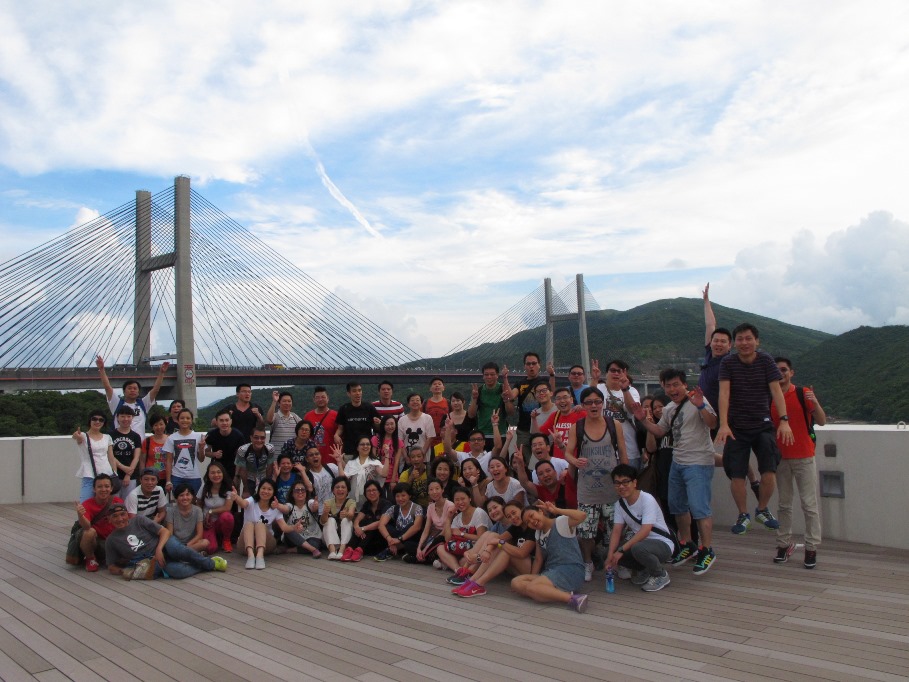 Wings buddies enjoy a sunny day in Ma Wan together. We play exciting games and have different fun challenges for the team-building and problem-solving skill training.
Date: 13th Jun, 2015
Where: Solar Tower, Ma Wan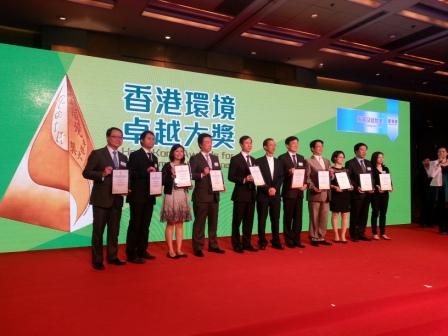 Wings is awarded the "2014 Hong Kong Awards for Environmental Excellence Certificate of Merit" in Servicing and Trading sector.
HKAEE aims to encourage businesses and organisations to adopt green management. We are very happy and honoured about getting such great recognition from the government and Wings will continuous to commit to the environment and work protection policy.

Date: 14th May 2015
Where: HKCEC