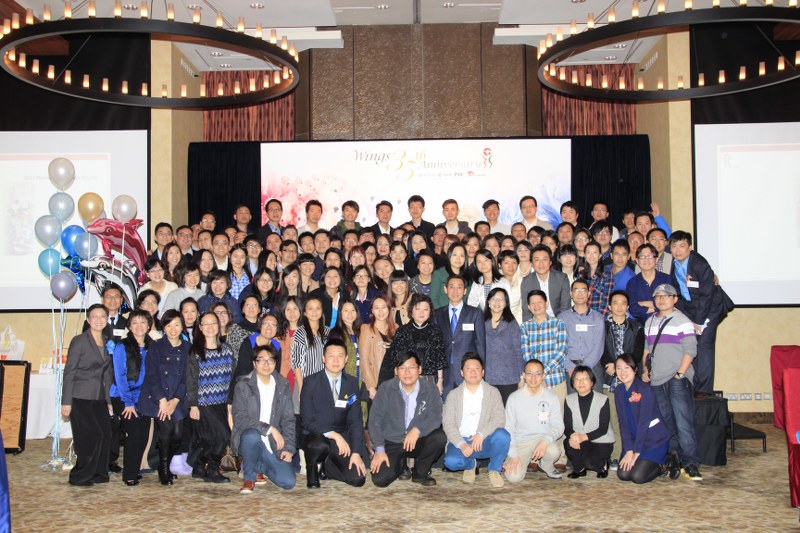 Over 120 staff and guests shared a joyful night celebrating Wings 35 Anniversary with a theme of Blue Ocean.
Date: 13th Mar, 2015
Where: Hyatt Hotel, Kowloon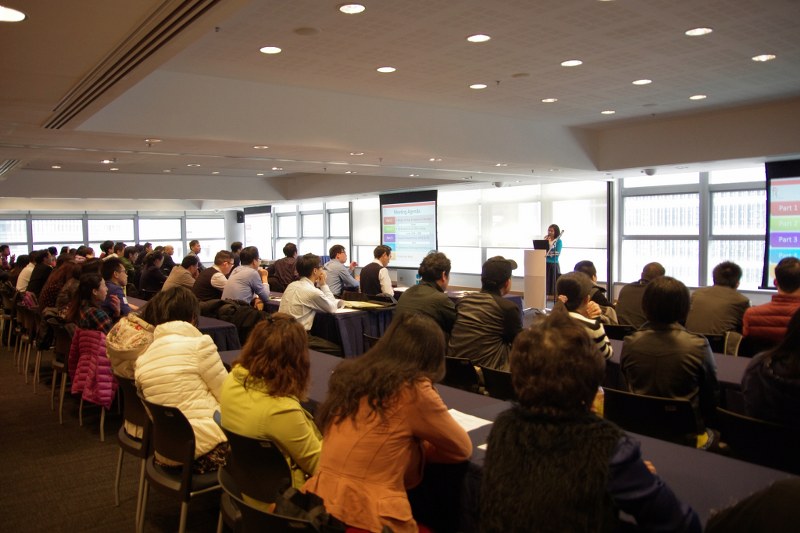 We had over 120 staff from Shenzhen and Hong Kong joining our VMV Meeting to understand the Past, Present and Future of Wings Trading Company. 

Date: 13th Mar, 2015
Where: Science Park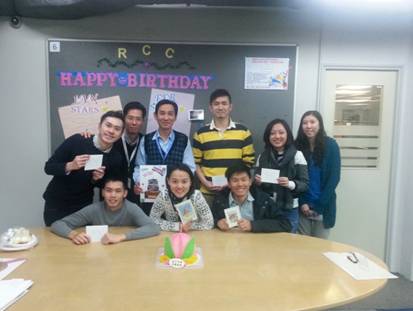 How can we miss the birthday celebration with our staff? Every 2 months, we will order cakes and celebrate with our birthday staff . This time we are celebrating Jan – Feb birthday staff. Happy Birthday to You!!!
Date : 12th Jan, 2015
Where : Wings Office, Hong Kong